Who I Am
Hi, I'm Dan. I like to make stuff. I especially like to make progressive and responsive web applications using current technologies with a focus on user experience, design, and accessibility.
In previous endeavors I've been a financial advisor, a Realtor, a real estate investor, a youth soccer coach, a legislative staffer, a candidate for public office, a scuba diver, a bass player in a very amateur Metallica cover band, and a baby.
For the complete paper version of me, check out my résumé.
What I've Made for Fun
Home Finder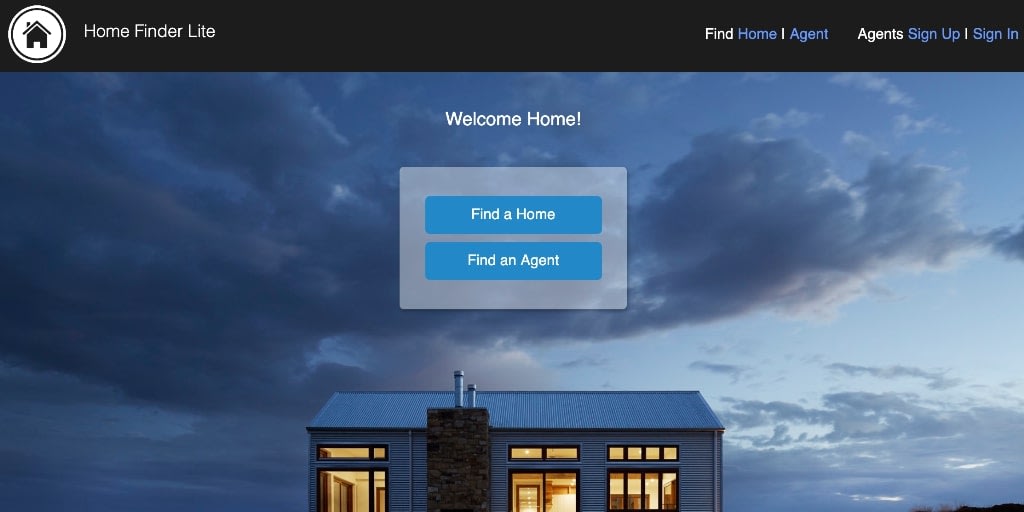 A full stack project allowing for secure and authenticated (Bcrypt, Passport) user accounts for the creation of public user profiles and property listings with a custom admin dashboard and image uploads handled by FileStack. A Nodes.js and Express back end works with a Postgres database and Backbone.js for modeling and collections. A React front end is styled with Sass, including a custom grid system. This app was built with mobile-first, responsive design in mind, and uses a Gulp framework to compile it all.
Texas Legislature Countdown Clock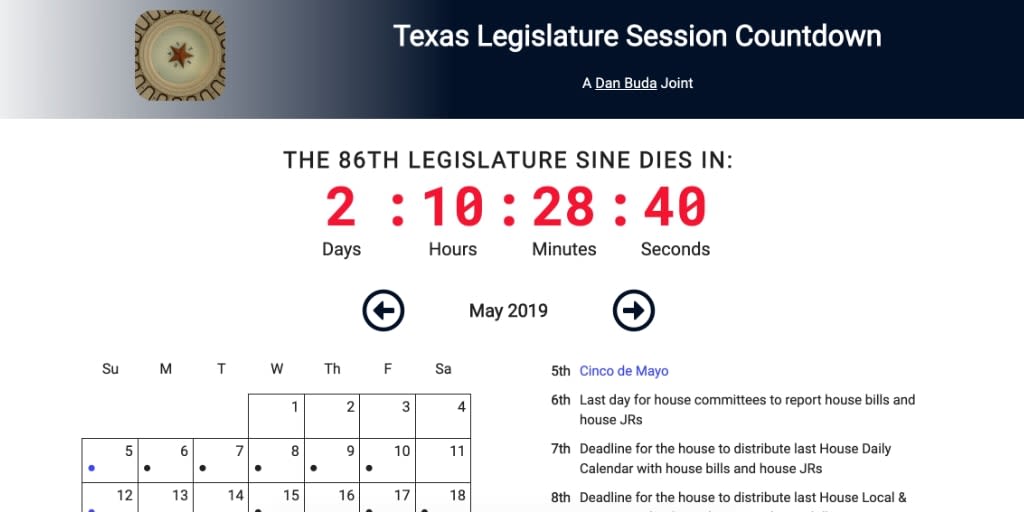 I made this for practical, self-serving purposes as a legislative staffer at the Texas Capitol. A JavaScript-heavy site that provides for a real-time countdown clock for both the beginning and end of Texas legislative sessions, helped by the date-fns library. It also includes a custom calendar showing all legislative dates and related holidays (with a few extra things thrown in). The design uses Sass and some heavy doses of Flexbox and CSS Grid. It's all put together with a homemade Gulp framework.
Buda Fooda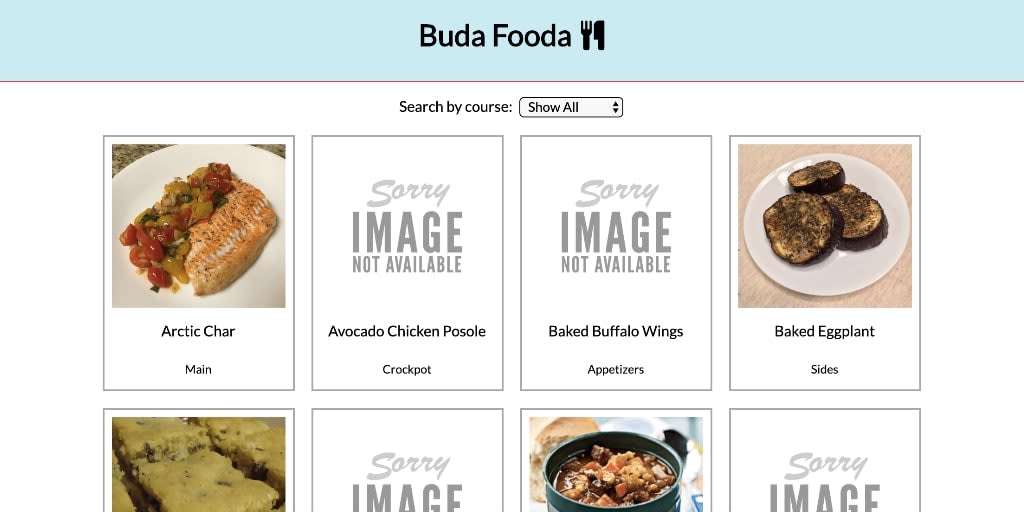 I hated having all my family and favorite recipes stores as PDFs uploaded to my Google Drive. I always had to manually zoom in when looking them up on my phone. This front end project, built with React and Sass on a custom Webpack framework, allows me to have easy access to my recipes wherever I am. Uses React Router to navigate and includes functionality to search recipes by filtering for courses.